PCB Assembly is a process that requires knowledge not just of PCB components and assembly but also of printed circuit board design, PCB fabrication and a strong understanding of the final product. Circuit board assembly is just one piece of the puzzle to delivering the perfect product the first time – without rework or assembly errors.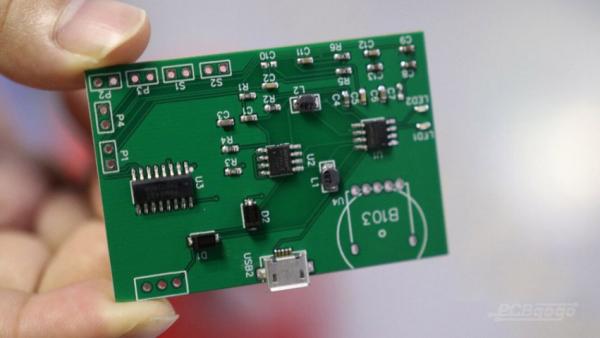 PCBGOGO's printed circuit board assembly service is a leading turnkey solution for PCB fabrication and assembly under one roof specializing in small and medium volume PCB fabrication with fast lead-time and low minimum from 1pcs for PCBA.
What Is Turnkey PCB Assembly?
'Turnkey' refers to a product or service that is ready for immediate use for the buyer and when applied to PCB assembly, this means that the supplier will handle all aspects of the PCB project. This includes the procurement of parts, components and the manufacturing of PCB. Turnkey PCB assembly uses an internet cloud-based software and PCB manufacturers to develop printed circuit boards quickly, efficiently and cost-effectively for small businesses. Essentially, a full turnkey solution allows you to have greater freedom to focus on designing PCBs whilst the supplier can handle the rest of the operations. Turnkey solutions offer an efficient and cost-effective way to assemble and test circuit boards for products. This also offers companies a way to receive printed circuit boards with the shortest lead times possible. Full turnkey PCB assembly includes services necessary to create your finished products, beyond PCBA. These include:
PCB Prototypes
High volume PCBA
Box build
Inventory management
Shipment to your end-user.
Read more: WHAT IS TURNKEY PCB ASSEMBLY?