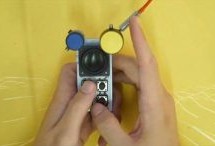 The future of the music instrument industry lies in synthesizers, and nowhere is this more apparent than the suite of tiny, pocket-sized synths more than capable of making bleeps and bloops. You've got tiny Korgs and Pocket Operators, and the time is ripe for people to wake up to tiny, pocket-sized synths. The latest in a wide, diverse range of pocketable synthesizers is the Bitty. It's a pocket-sized drum ...
Read more

›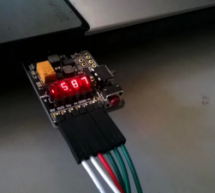 The adjustable power supply is an absolutely vital piece of equipment for any electronics engineer or hobbyist. However in the vast majority of cases the needs presented towards a lab power supply are quite relaxed and usually within the low voltage range. With the modern component base the current consumption is usually also very low, and in a number of cases a large and fancy (and of course expensive) lab ...
Read more

›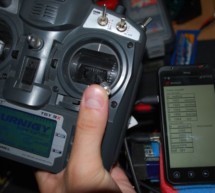 In this tutorial i want to learn you something, maybe change your mind. And make autonomous drones available for everyone. Simple question is: What do you need to make your drone autonomous? . Answer: - GPS - Accelerometer - Gyroscope - Telemetry wireless system - Camera - Some better micro processor Its expensive right? Real answer: Its cheap, and you already have it in your pocket!!! Modern Android phones ...
Read more

›