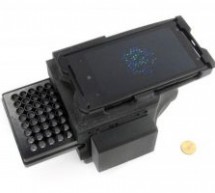 Researchers at UCLA have developed an improved method to detect the presence of DNA biomarkers of disease that is compatible with use outside of a hospital or lab setting. The new technique leverages the sensors and optics of cellphones to read light produced by a new detector dye mixture that reports the presence of DNA molecules with a signal that is more than 10-times brighter. Nucleic acids, such as DNA ...
Read more

›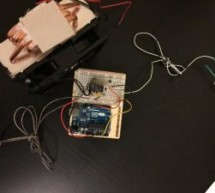 An internet-connected, easy to use PCR Thermocycler designed by high schoolers, for high schoolers. Story What is a PCR thermocycler? A PCR Thermocycler is a device that can change between desired temperatures in a controllable manner in order to properly carry out a Polymerase Chain Reaction(PCR). What is a PCR? A polymerase chain reaction is a type of reaction used to replicate certain parts of DNA. The p ...
Read more

›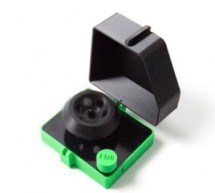 Biotechnology is powerful, but only for those with the tools to experiment with and utilize it. The DIYbio movement seeks to put the tools and techniques used in well-funded laboratories around the world into the hands of ordinary people who have an interest but not the means to investigate biology. One of these tools is the centrifuge. Centrifuges come in many shapes and sizes to fit a wide variety of labo ...
Read more

›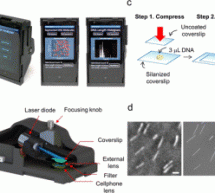 A team of researchers at the University of California, Los Angeles have designed a relatively low-cost smartphone add-on device that turns it into a mobile DNA imaging tool. Techniques using optical microscopy have found numerous applications in biology, chemistry and physics but they require relatively expensive, bulky and complicated instruments that cannot be easily transported outside the lab environmen ...
Read more

›