Description
The LM49251 is a fully integrated audio subsystem designed for portable handheld applications such as cellular phones. Part of TI's PowerWise family of products, the LM49251 utilizes a high efficiency class G headphone amplifier topology as well as a high efficiency class D loudspeaker.
The headphone amplifiers feature TI's class G ground referenced architecture that creates a ground-referenced output with dynamic supply rails for optimum efficiency. The stereo class D speaker amplifier provides both a no-clip feature and speaker protection. The Enhanced Emission Suppression (E2S) outputs feature a patented, ultra low EMI PWM architecture that significantly reduces RF emissions.
The LM49251 features separate volume controls for the mono and stereo inputs. Mode selection, shutdown control, and volume are controlled through an I2C compatible interface.
Click and pop suppression eliminates audible transients on power-up/down and during shutdown. The LM49251 is available in an ultra-small 30-bump DSBGA package (2.55mmx3.02mm)
Features
Class G Ground Referenced Headphone Outputs
E2S Class D Amplifier
No Clip Function
Power Limiter Speaker Protection
I2C Volume and Mode Control
Advanced Click-and-Pop Suppression
Micro-Power Shutdown
Key Specifications
Class G Headphone Amplifier, HPVDD = 1.8V, RL = 32Ω

IDDQHP: 1.15 mA (Typ)
Output Power, THD+N ≤ 1%: 20 mW (Typ)

Stereo Class D Speaker Amplifier RL = 8Ω

Output Power, THD+N ≤ 1%, LSVDD = 5.0V: 1.37 W (Typ)
Output Power, THD+N ≤ 1%, LSVDD = 3.6V: 680 mW (Typ)
Efficiency: 90% (Typ)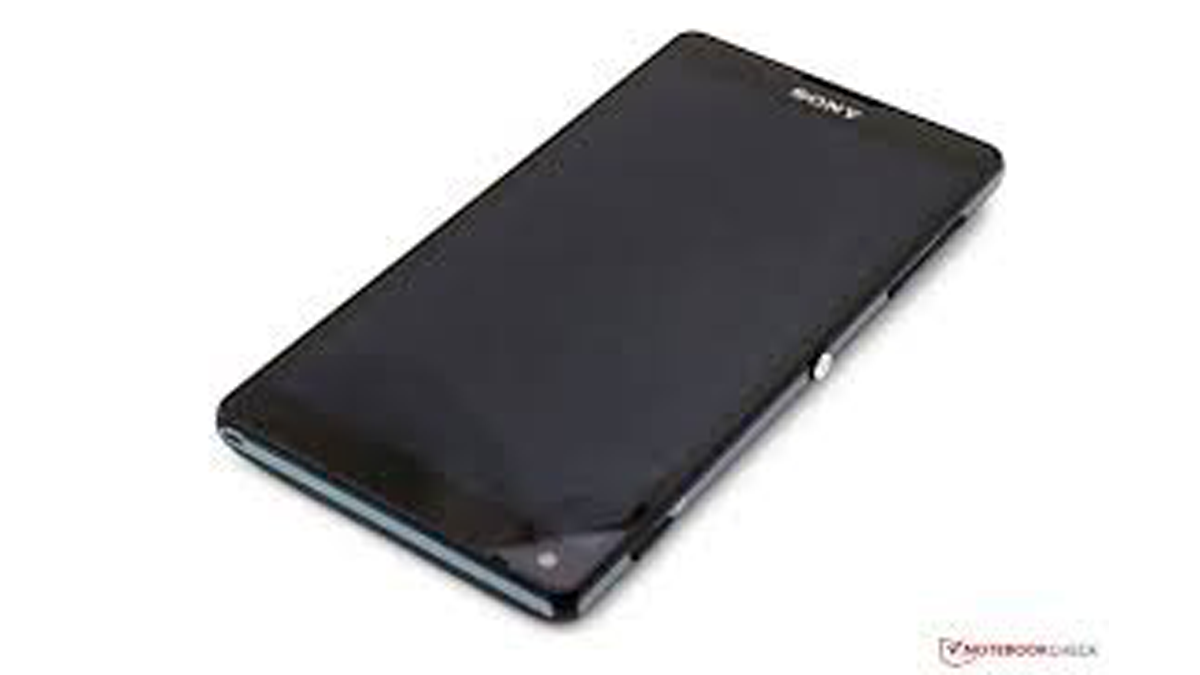 National Semiconductor has introduced a stereo analogue subsystem with integrated Class G headphone amplifier and automatic level control (ALC) for smartphones.
The chip's Class G headphone amp is designed to dynamically reduce the supply voltage to lower power consumption and extend audio (MP3, movies, etc.) playback time.
The loudspeaker's ALC provides designers with several options to control audio distortion levels and prevent speaker damage.
Designated the LM49251, the IC combines a 1.4W Class D speaker amplifier, 20mW Class G headphone amplifier and ALC in a 2.55 x 3.02mm package.
Power consumption is specified at less than 7mA quiescent current at 3.3V for the loudspeaker and headphone.
There is also a programmable output power limiter for speaker protection and clip level select.
For more read: Smartphone with Class G amp runs on 7mA audio chip