Delivering LDO products in high performance, low power, small form factor solutions to enhance end products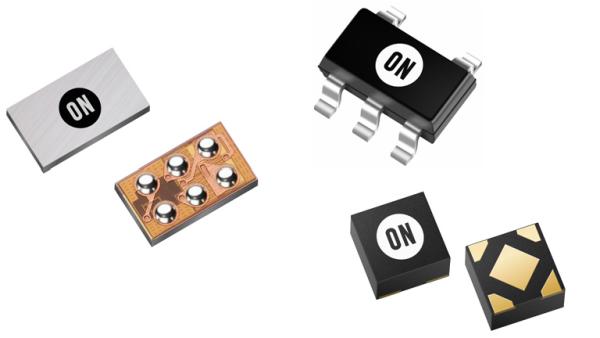 ON Semiconductor's portfolio of Low Dropout (LDO) Linear Voltage regulators can operate as precision current regulators providing highly stable and accurate voltages with low noise, high PSRR, low dropout, and a very low quiescent current consumption. They provide a wide range of input voltage options with fixed and adjustable output voltage. Available in single and dual output configuration.
Key features
Small size – Industries smallest form factor to performance ratio
Low noise / High PSRR – Market leading PSRR performance
Long battery life – Low Iq to Extend Battery Life
Wide Input Voltage – 1.0V to 700V input available
In addition to their robust design and high reliability, the portfolio offers a variety of protections, making them virtually blow-out proof including overcurrent protection, overvoltage protection, overheat protection, and safe area compensation. Aside from a combination of ideal performance characteristics above, the portfolio is also offered in a variety of package sizes to match specific application requirements for applications such as industrial, consumer, portable & wireless (cameras, tablets, wireless handsets, and smartphones), IoT, and automotive.
Read more: ON SEMICONDUCTOR LOW DROPOUT (LDO) LINEAR VOLTAGE REGULATORS