Game consoles are usually smashing hits but the recently announced WIN Max Handheld Game Console from Shenzhen based GamePad Digital (GPD) took things to a new level on Indiegogo as it raised almost 1.4 million dollars in just 24 hours of the campaign launch.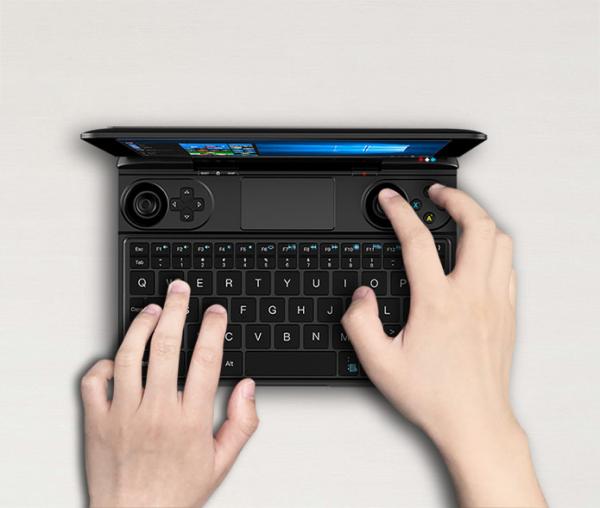 The new game console features the Intel i5-1035G7 Ice Lake processor which comes with a 10nm process, 15W TDP, 4 cores, 8 threads, and a 6MB L3 cache, was designed for AAA games like Fortnite and Assasins creed Odyssey.
The console was designed as an upgrade to the GPD WIN 2 which was a great device but fell short in terms of its processor, which is not powerful enough to run the latest AAA gaming titles, and its mouse + keyboard control mode, which is deemed somewhat inconvenient for playing online games. All of this was improved upon in the GPD WIN Max, with a faster processor, more ergonomic setup of controls/keys, and a more durable enclosure made of LG-DOW 121H aviation-grade anti-shock ABS synthetic resin.
To provide the kind of quality graphics that gamers appreciate, the new console, thanks to the processor, features the Intel's 11th-generation Iris Plus Graphics 940 integrated graphics chip with lower power consumption, heat dissipation, and 3DMark 11 based performance that are nearly as good as the NVIDIA GeForce MX250.
The WIN Max supports a host of communication protocols including Bluetooth 5.0 and WiFi 6 both of which are the latest versions of the standards. With Bluetooth 5.0, the WIN Max is able to connect to up to 7 Bluetooth devices simultaneously, with a transmission speed of up to 3MB/s, while with WiFi 6, WIN MAX brings a theoretical transmission speed and throughput that is 4 times higher than that of Wi-Fi 5, 2.4 times higher than that of current gigabit wired network, and 24 times higher than the 100M wired network.
Read more: MEET THE NEW GPD WIN MAX HANDHELD GAME CONSOLE RUNNING WIN10