CAMdrive
Hello! My project CamDrive is intended to be an open source multi-axis control for time-lapse photography.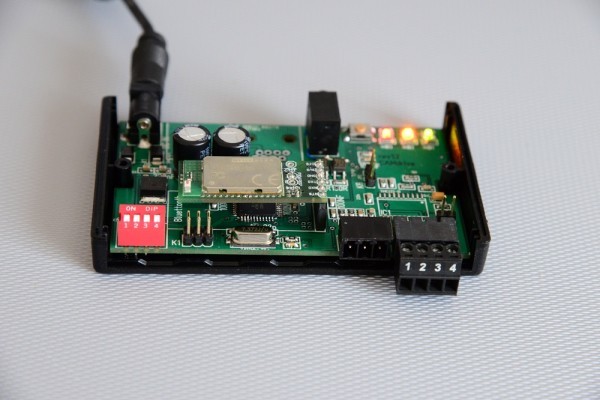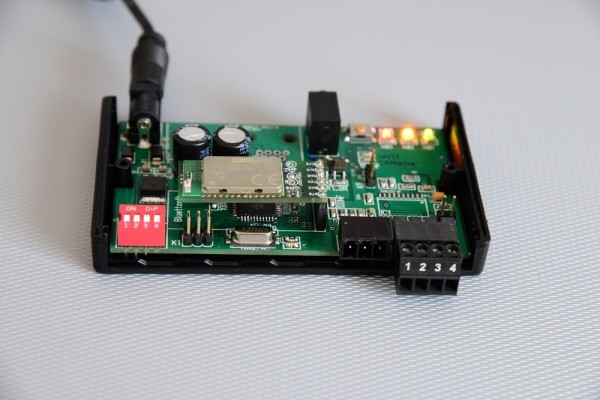 The current state of development can be traced in the CAM Drive project blog. CAM-Drive ProjektBlog Currently, there is an Android app that already can control one axis. For interested developers I uploaded the source code in my download section.
 Unfortunately, I can not very well programming android apps and I would be really delighted if someone could help me there.
I would deliver some Camdrive-Prototypes for little money. If you're interested or for any other questions, please send a mail to: r-tec [at]rohrhofer (dot) org – The CamDrive working principe – Basic_Information – technical spezification CAMdrive-StepperNode – The CamDrive Commandset – Specific-features-Rev1.2– Downloads
Basic Information:
What a CAM Drive can or can not do. A CAMdrive node must be selected according to the motor. That is: Stepper motors need a Stepper Controller of CAMDrive. Normal DC motors need a CAMdrive-BrushedDCMotor controller. To connect with Bluetooth, only one node needs the Bluetooth module. The remaining nodes are wired via the bus. There is only one power supply required! No matter which node is connected, it supplies the remaining nodes and motors on the bus It does not matter on which node the camera is connected, it all work "Camera" jacks simultaneously. The bus connection is established via a standard network cable (patch cord).
CAMdrive – StepperNode rev1.2
Supply voltage: 12-24VDC      (internally protected against reverse polarity and surge) 1 Cammera trigger galv. (3.5mm Stereo Jack) 2 bus connectors RJ45 Stepper Motor Driver: 800mA / coil, over temperature, short circuit and under voltage protection
For more detail: CamDrive – an open source multi-axis control for time-lapse photographyCamDrive – an open source multi-axis control for time-lapse photography