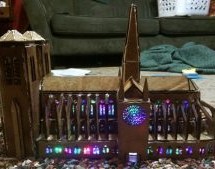 One of the more disappointing news stories of 2019 was the fire at the Notre Dame cathedral. Widely considered a building of great historical importance and architectural merit, it was heavily damaged and will take significant time and resources to repair. Fundamentally though, if you're reading this, that's probably someone else's job. Instead, why not just build your own Notre Dame out of gingerbread at h ...
Read more

›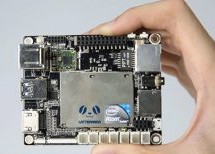 It includes everything a regular PC has and can do anything that a regular PC does, all at a low price of 69 USD. LattePanda runs perfectly on the go. Creating documents with Microsoft Office, playing HD videos and running Windows apps on LattePanda is exactly the same experience as using a regular PC. LattePanda comes pre-installed with a full edition of Windows 10, including powerful tools such as Visual ...
Read more

›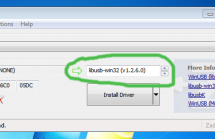 Today I came across a surprisingly simple approach to installing USBasp and USBtiny drivers for all versions of Windows — XP, 7, 8, 8.1, whether 32-bit or 64-bit, all inclusive! As you may know, installing open-source drivers such as USBasp and USBtiny have been a great pain on some of the recent Windows OS, due to the enforcement of signed drivers. The typical solution involves rebooting Windows into a mod ...
Read more

›