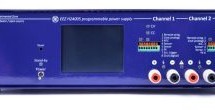 Envox Experimental Zone (EEZ) is an open hardware and open source development website, that creates and shares various open source hardware and software projects using as much as possible open-source tools and technologies. One of their projects is the programmable bench power supply 'EEZ H24005'. The goal is to make a reliable, modular, open and programmable power supply, that can be used for various tasks ...
Read more

›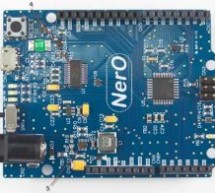 Background. This project started out as an accessory for another planned KickStarter project - a smart TFT display for Arduino called CleO. Now, the display itself required 150mA current, fine, but when you add a camera with its LED lights, this goes up to 250mA and if you have 1W audio playing simultaneously, unlikely,but possible, then it would require 450mA of current at 5V in order to guarantee operatio ...
Read more

›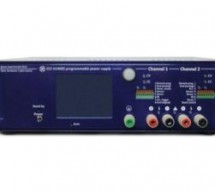 Hardware components: Arduino Due × 1 LTC3864 × 2 Texas Instruments TL783 × 2 Texas Instruments REF5025 × 2 Texas Instruments DAC8552 × 2 ADG465 × 2 Texas Instruments TS5A9411 × 2 Texas Instruments ADS1120 × 2 Texas Instruments Quad Comparator × 2 Texas Instruments TLC5925 × 1 Silicon Labs Si8641EC-B-IS1 × 2 Silicon Labs SI8651EC-B-IS1 × 2 Texas Instruments LD1117ADT33TR × 1 NXP PCA21125 × 1 Atmel AT25256B × ...
Read more

›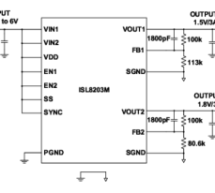 Intersil have introduced a single chip just 9 x 6.5 mm which contains just about all the control features (including the output stages) needed to build a dual 0.8 to 5 V power supply with 3 A per channel output capability. The ISL8203M can also supply 6 A in current sharing operation. The ISL8203M is an integrated step-down power module optimized for generating low output voltages down to 0.8V.  The input s ...
Read more

›