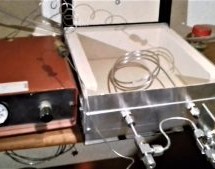 We're always on the lookout for unexpected budget builds here at Hackaday, and stumbling across a low-cost, DIY version of an instrument that sells for tens of thousands of dollars is always a treat. And so when we saw a tip for a homebrew gas chromatograph in the tips line this morning, we jumped on it. (Video embedded below.) For those who haven't had the pleasure, gas chromatography is a chemical analyti ...
Read more

›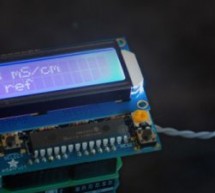 Conductivity is the ability of a material to transfer electrons. It is the opposite of the concept of resistivity which is well known to electricians. However, while we are used to address the topic of conductivity in the field of electronics, things get a little bit more complicated when we try to apply the concepts to chemical solutions such as salty water. If I am addressing the topic here it is because ...
Read more

›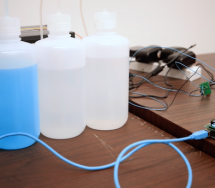 Researchers at Stanford University have just invented a revolutionary way of communication. They are replacing the conventional way of wiring, wireless, radio and Bluetooth connectivity using chemicals that can be found in every house. Nariman Farsad, now a postdoctoral fellow at Stanford, had built the first ever experimental chemical texting system in York University, which used vodka to send its messages ...
Read more

›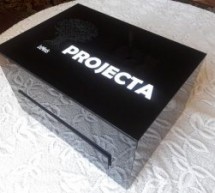 About From USA, Europe, China, and from Japan to India; from the Middle East and Hong Kong, we have been looking to find a creative solution for the most critical issue in electronic design: (PCB Fabrication). When you want to turn your innovation from a mere idea to a real product, you won't have to spend days in prototyping or weeks waiting for factories in order to see your dream becoming a reality. Our ...
Read more

›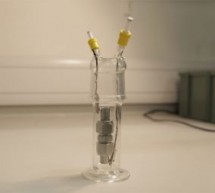 Although scientists are still working toward replacing lithium-ion (Li-ion) batteries with lithium-air (Li-air), or lithium-oxygen, batteries, researchers at the University of Cambridge have developed a lab-based demonstrator of such a battery. It is safe to say we still have another decade before we can begin to utilize such powerful batteries as scientists work to make sure it is stable enough for widespr ...
Read more

›