InnoPhase released the INP1010 and INP1011 Talaria TWO™ modules. The solutions host wireless connectivity and an integrated microcontroller for edge of network IoT designs.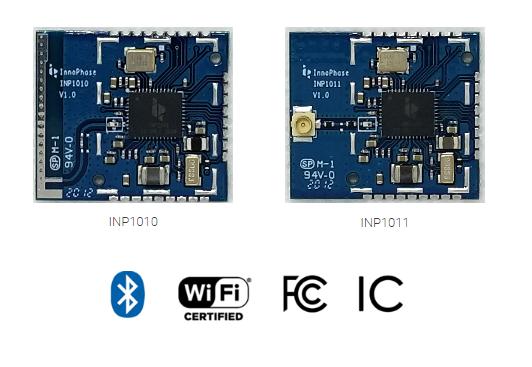 According to the company, the Talria TWO is the world's lowest power Wi-Fi solution because of its digital polar radio architecture.
The recipience of the CES 2020 Innovation Award, Talaria TWO is incorporated with the INP1010 and INP1011 modules.
Some features per a company press release include Wi-Fi and BLE for wireless data, an embedded Arm Cortex-M3 for system control and user applications, and advanced security elements for device safeguards. Furthermore, they can operate in stand-alone mode in combination with the external MCU, or in a hybrid mode. This allows for system control and processing to be shared between the module and the MCU.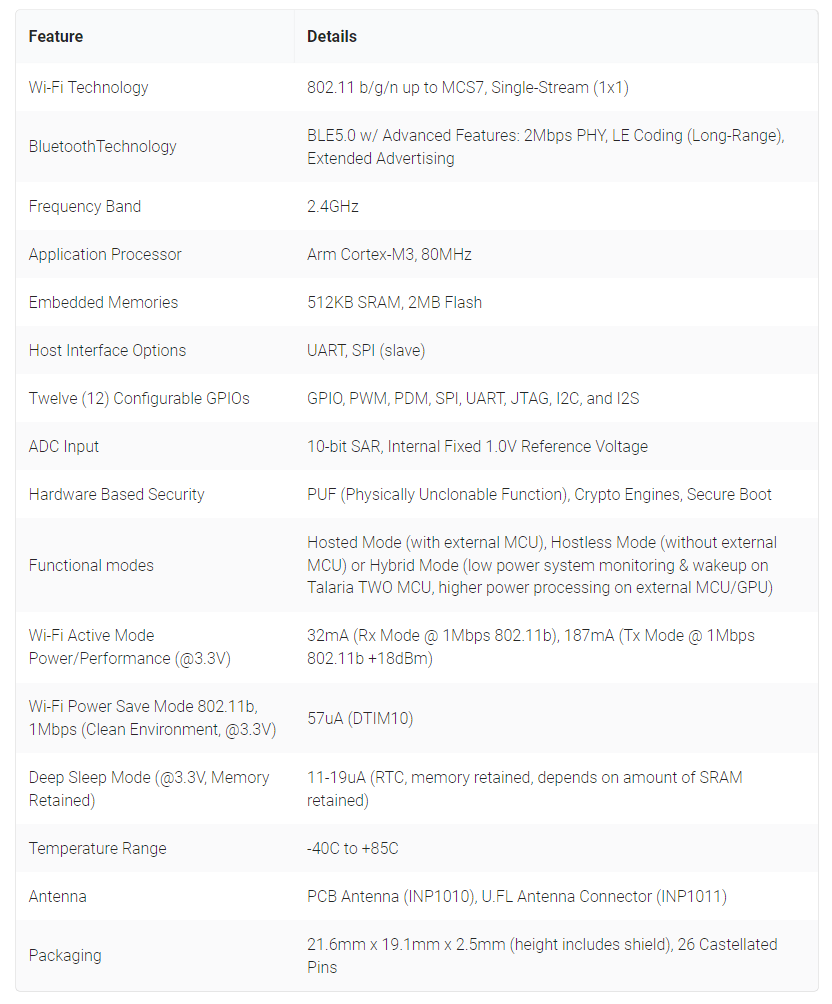 Read more: INNOPHASE RELEASES INP1010, INP1011 TALARIA TWO MODULES