RF Micro Devices has released a 75W GaN RF unmatched power transistor, claimed to deliver superior performance against competing GaAs and Si transistors.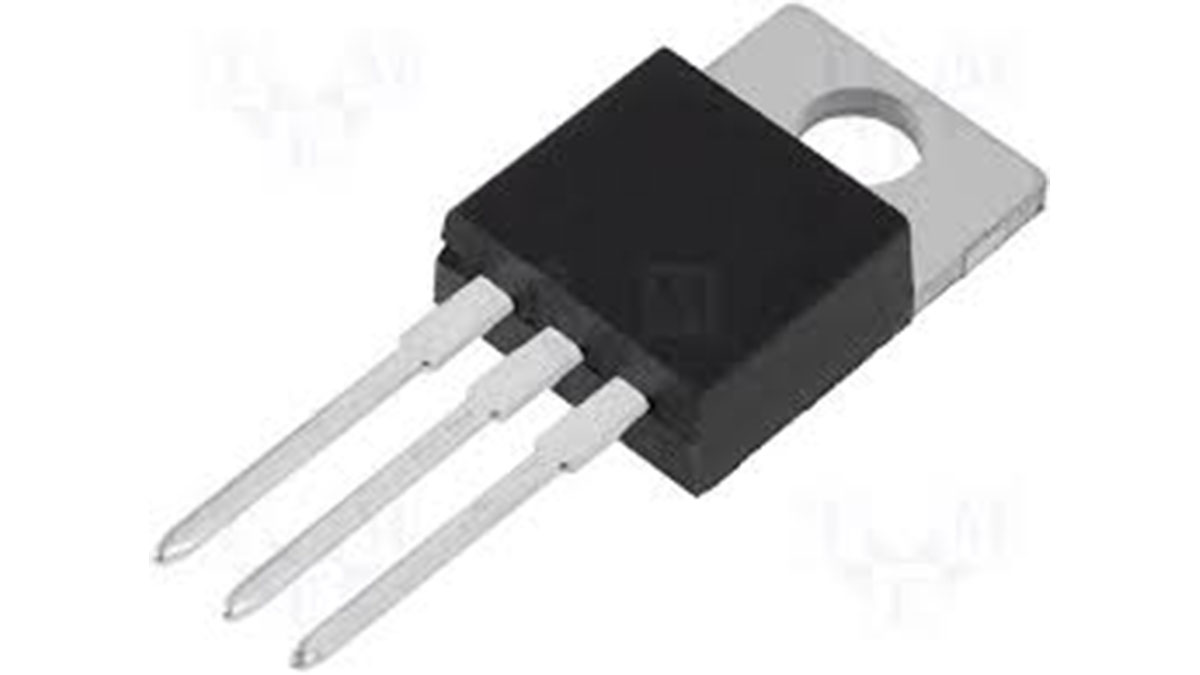 Dubbed RF3932, it follows the recent release of the 140W RF3934, and operates from dc to 3GHz with peak efficiency over 65%.
"It incorporates simple matching networks external to the package, providing wideband gain and power performance advantages in a single amplifier," claimed the firm.
The device is built on North Carolina-based RFMD's 48V GaN.
"The unique combination of features enables the development of compact and efficient high power amplifiers for a broad range of applications, including private mobile radio and 3G/4G wireless infrastructure, as well as ISM [industrial scientific and medical], military and civilian radar and CATV transmission networks," claimed RFMD.
On the other side of the US in Oregon, TriQuint also had GaN news as it announced that it has won a $17.5m manufacturing development contract from the US Air Force Research Laboratory.
The overall goal of the contract is to increase yield, lower costs and improve time-to-market cycles for GaN integrated circuits on 100mm wafers.
Expected to conclude in 2013, TriQuint is the prime contractor and all the work is to be performed at its Richardson, Texas facility.
TriQuint began offering commercial 0.25?m GaN-on-SiC foundry services in 2008.
For more detail: GaN: 100mm production amd 75W transistor