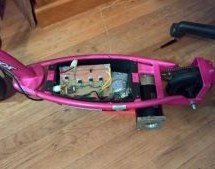 Beyond pride, the biggest issue keeping adults off small motorized scooters is the fact that their tiny motors usually don't have the power to move anything heavier than your average eighth grader. That didn't stop [The_Didlyest] from snapping up this $7 thrift store find, but it did mean the hot pink scooter would need to be beefed up if it had any hope of moving 170 lbs of hacker. Logically, the first ste ...
Read more

›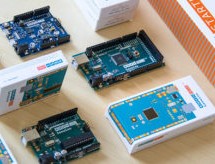 Duino4Projects recommended arduino boards from authentic vendors with great offers & promotions ...
Read more

›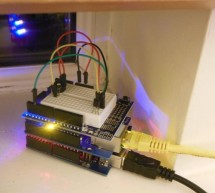 The last few weeks I was playing with Firebase mostly because I wanted to get familiar with this technology. So at some point I thought that it will be a great idea to connect Arduino with Firebase. Imagine that you have a simple temperature sensor that measures the boiler's water temperature every few minutes and you want to keep a history log of it in order to make some adjustments to thermostat. If you a ...
Read more

›