Have you ever had that terrible feeling that adding a load resistor or 'pull down' to your sensor is messing up all your analogue readings? Maybe you're wondering why we'd want to spoil a perfectly good circuit by putting in a load resistor at all? For many years I found that I would get strange, unpredictable, readings from my sensor related projects at the maximum and minimum locations when using analogue ...
Read more

›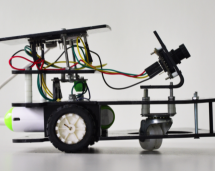 4Duino Intelligent Buggy project demonstrate how does uCAM-II works. This project also utilized two 4duino communicating using Server-Client architecture over TCP. It also uses a buggy car which carry the 4duino server and uCAM-II. By using built-in ESP8266, 4duino client sends a request to 4duino server to move the buggy and capture photo via wireless communication. Server-Client architecture is a network ...
Read more

›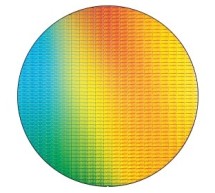 Intel may have grabbed the headlines with the announcement that its first 14nm processor will be on general release next year. But by then the Broadwell processor will just one of a number of 14nm chips in production. Intel has long insisted that its production capability, which it has always invested in to keep at the leading edge, is vital for its own microprocessor business. It produced its first 14nm de ...
Read more

›