All of the tools you need to work with the FPGA Arduino — the Vidor — are now in the wild! . We reported earlier that a series of French blog posts finally showed how all the pieces fit together to program the FPGA on the Arduino MKR4000 Vidor board. Of course, I wasn't content to just read the Google translation, I had to break out the board and try myself. I created a very simple starter template, a tool ...
Read more

›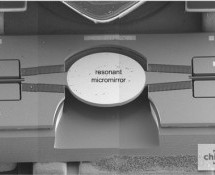 The Intel® RealSense™ gesture camera represents another foray by Intel into the consumer products space. The camera has been incorporated into the Lenovo ThinkPad Yoga 15.  Intel disclosed at IDF14 that the device is formed using three components: a conventional color CMOS image sensor camera, an infrared images sensor, an infrared light projector (the main focus of this article), plus an image processor. I ...
Read more

›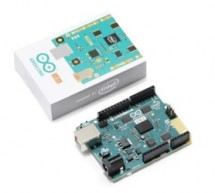 Today during Opening Conference at Maker Faire Rome, Josh Walden Senior Vice President of Intel Corporation and Massimo Banzi, co-founder of Arduino, announced the upcoming release of Arduino 101 (U.S.) and Genuino 101 (outside the U.S.). The board features a 32-bit Intel® Quark™ microcontroller for minimal power consumption, 384 kB of flash memory, 80 kB of SRAM (24kB available for sketches), an integrated ...
Read more

›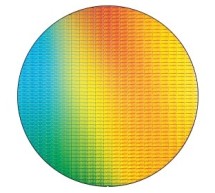 Intel may have grabbed the headlines with the announcement that its first 14nm processor will be on general release next year. But by then the Broadwell processor will just one of a number of 14nm chips in production. Intel has long insisted that its production capability, which it has always invested in to keep at the leading edge, is vital for its own microprocessor business. It produced its first 14nm de ...
Read more

›