Ground Drone Project: A versatile mobile robotic platform
Re-invented robotic mobility to conquer stairs, bumps and more! The ground robotic revolution is here! Get a platform while they last!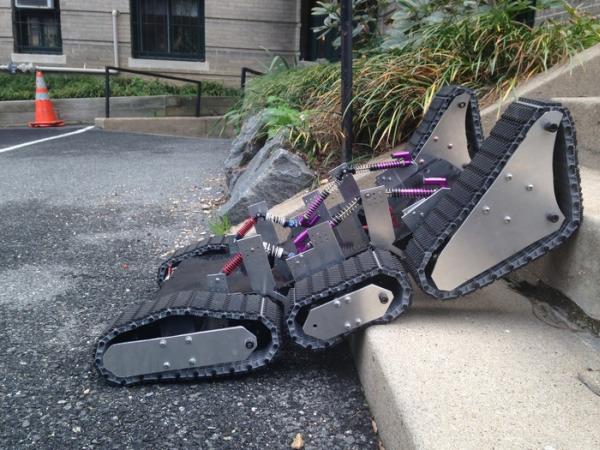 Innovative leaders in robotics technology have recently announced the launch of their Kickstarter crowdfunding campaign to bring Ground Drone, the next evolution of ground robotics, to the market.
For more detail: Ground Drone Project: A versatile mobile robotic platform
This Post / Project can also be found using search terms:
Project Ratings:
Related posts