The most practical and cool way of sharing data from 1 Arduino to another is by far using a radio transmitter and receiver. The simplest form of wireless transmission (I could find) is the 433Mhz ASK modules. They come in pairs, a receiver and a transmitter. They are ridiculously cheap, selling at $1 or less a pair!! These modules provide simplex 1 way data transmission, in order to get a 2 way communicatio ...
Read more

›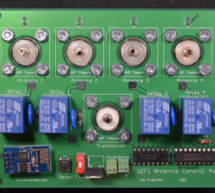 I started playing with electronics back when I was 10 years old in Argentina, where I grew up. Then I got my ham radio operator license when I was 16 years old and I was very active in the ham club and on the air. It was then when I built my first vacuum tube transmitter and refurbished and old receiver (also vacuum tubes) that somebody from the club was throwing away. My interest for science and electronic ...
Read more

›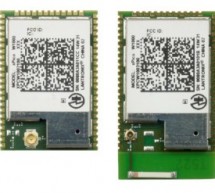 Lantronix xPico WiFi module may be already familiar to you from our articles, for example: xPico WiFi is a dream come true for producers and customers where we also mention the HW compatibility with the xPico module ( wired, serial-to-Ethernet modul). New version - xPico WiFi SMT brings the same functionality as xPico WiFi and as the name saysm it´s intended for a direct soldering by an SMT (reflow) process ...
Read more

›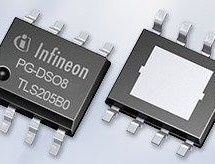 TLF4277-2EL Description: The TLF4277-2 is the ideal companion IC to supply active antennas for car infotainment applications. The adjustable output voltage makes the TLF4277-2 capable of supplying the majority of standard active antennas such as: • FM/AM • DAB • XM • SIRIUS The TLF4277-2 is a monolithic integrated low drop out voltage regulator capable of supplying loads up to 300 mA. For an input voltage u ...
Read more

›